Wednesday, November 16, 2022 / by Sean Collins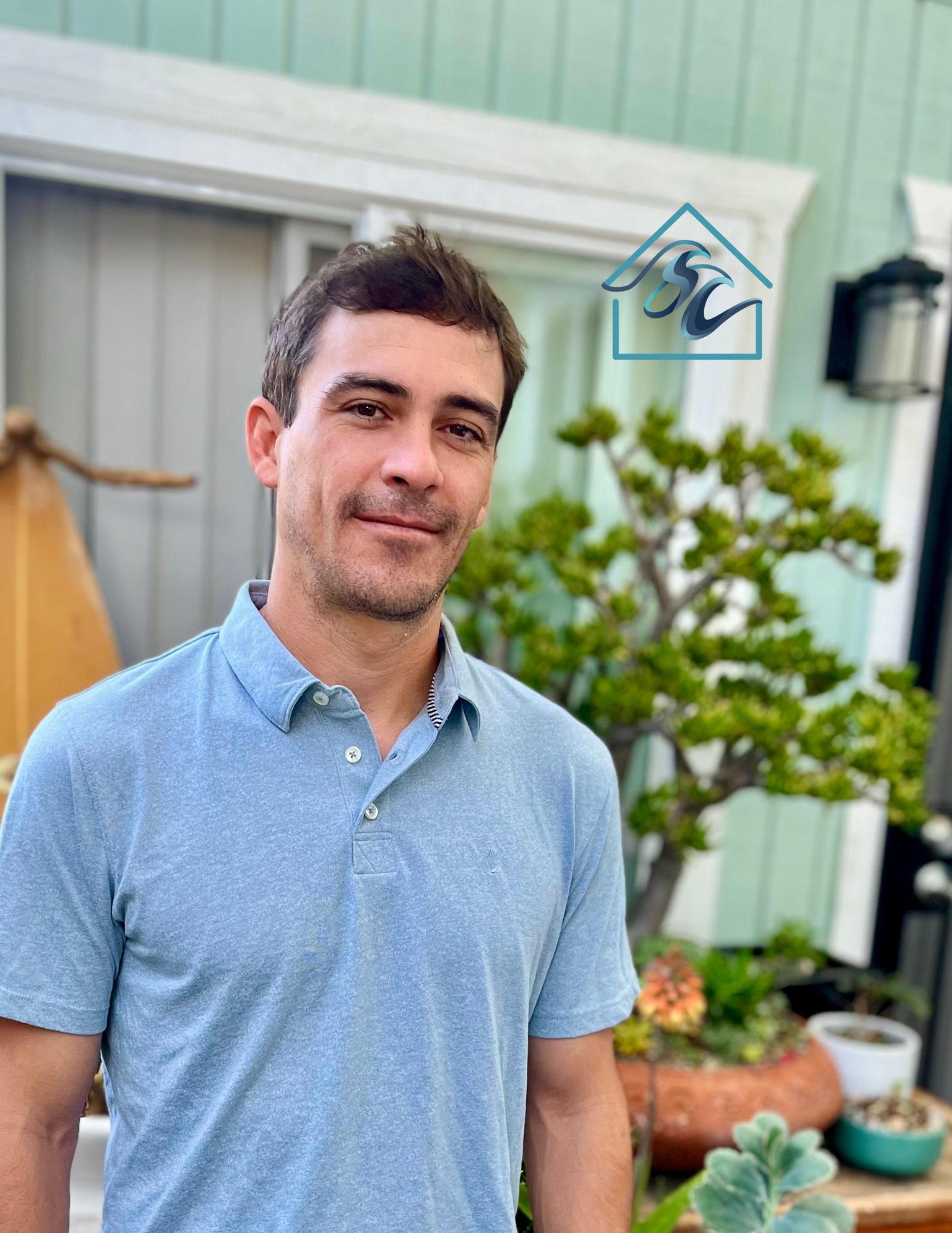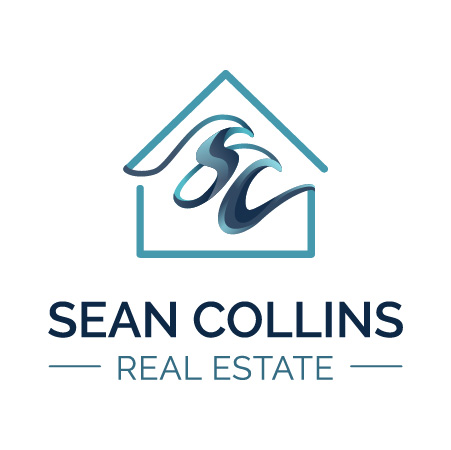 A tidal wave of emerging real estate tech giants including Zillow, Opendoor, and Realogy have been forced to drastically cut back or altogether shut down their fledgling iBuyer investment programs. Redfin is the most recent to drop the axe on this department.
Their investment strategies were obviously engrained with overly-aggressive growth ambitions. Volume goals were then in effect pressed upwards as a misplaced top priority. The result was that their underwriting models were then forged with oversimplified analysis and idealistic expectations in order to simply "get the deal". This in turn led to a frenzy of greed buying that took reign at the expense of properly assessing risk.
The manifestation of this algorithm was a blind money grab through property control. However, detached calculations from a distant desk throne are unfeasible for real estate investing. The power of such technology has met its match with actual industry expertise. With the exception of a few institutional level investment companies enjoying complete and utter control of the money machine, real estate investing is far better suited for a more practical hands-on approach.
The demise of the iBuyers began about as quickly as their initial uprising. Seasoned local investor guerillas that still prefer to get their hands dirty have endured. This first generation of iBuyers was not as well-equipped to weather the storm of volatility as the more versatile traditional investors.
Let us remember my fellow humans, that the core value of a home is derived from people living in it! The human element is the key here. The irony for the ongoing "iBuyers" high-volume investment revolution is illustrated best by an old chestnut of savvy real estate investors. So the saying goes that, "you make money upon the purchase of an investment, not the sale."
Further, their occurrence was one of several unsustainable factors contributing to the recent marketplace mania that drove the market out of reach for tons of regular home buyers. I am glad to see that in the wake of the aftermath, it has left an opening for traditional investors to return, and that more regular buyers are also now able to get back in the game!

This bottom line:
Technology is an invaluable tool, but it cannot be primarily relied upon for success.

An investment or business model will not be sustainable when profit is put ahead of the actual service or product from where its value is derived.
Further Reading:
inman: Redfin Shuts Down iBuyer
MD: One Year Later - Zillow Offers & Opendoor