Thursday, April 14, 2022 / by Sean Collins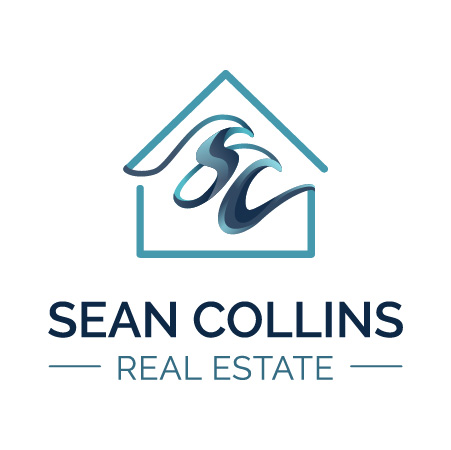 This is a Series to Showcase Home Features
- for the creation my dream house!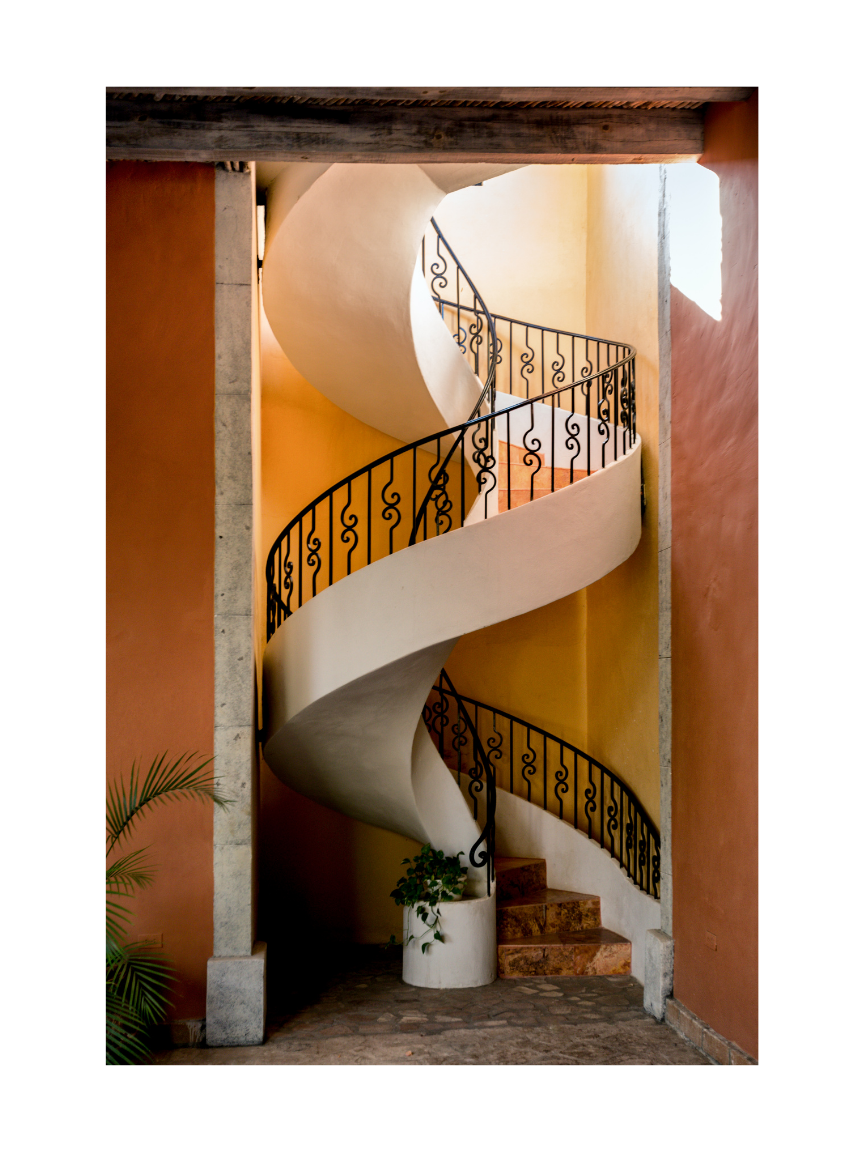 1. Spiral Staircase

Whether located on the interior or exterior of the building, these elegant structures of classic architecture are distinctively satisfying to the eye. Although their exact origin remains a mystery, this concept is believed to date back over 3,000 years!

**If viewing videos from your mobile phone, best to turn your phone sideways HERE:




These staircases have a natural and timeless look with a mesmerizing effect. Forming a unique combination of spatial function and aesthetic appeal, there is something enchanting about ascending/descending one of these...




The allure of their vortex composition can even be linked to universal laws of nature! This is reflected in the "sacred geometry" that creates a Golden Spiral. The most common example is illustrated by the formation of the nautilus shell.


Here is an interesting article about their HISTORY.
Check out these links to see some incredible designs Gallery 1, Gallery 2, Gallery 3!




2. Fireplace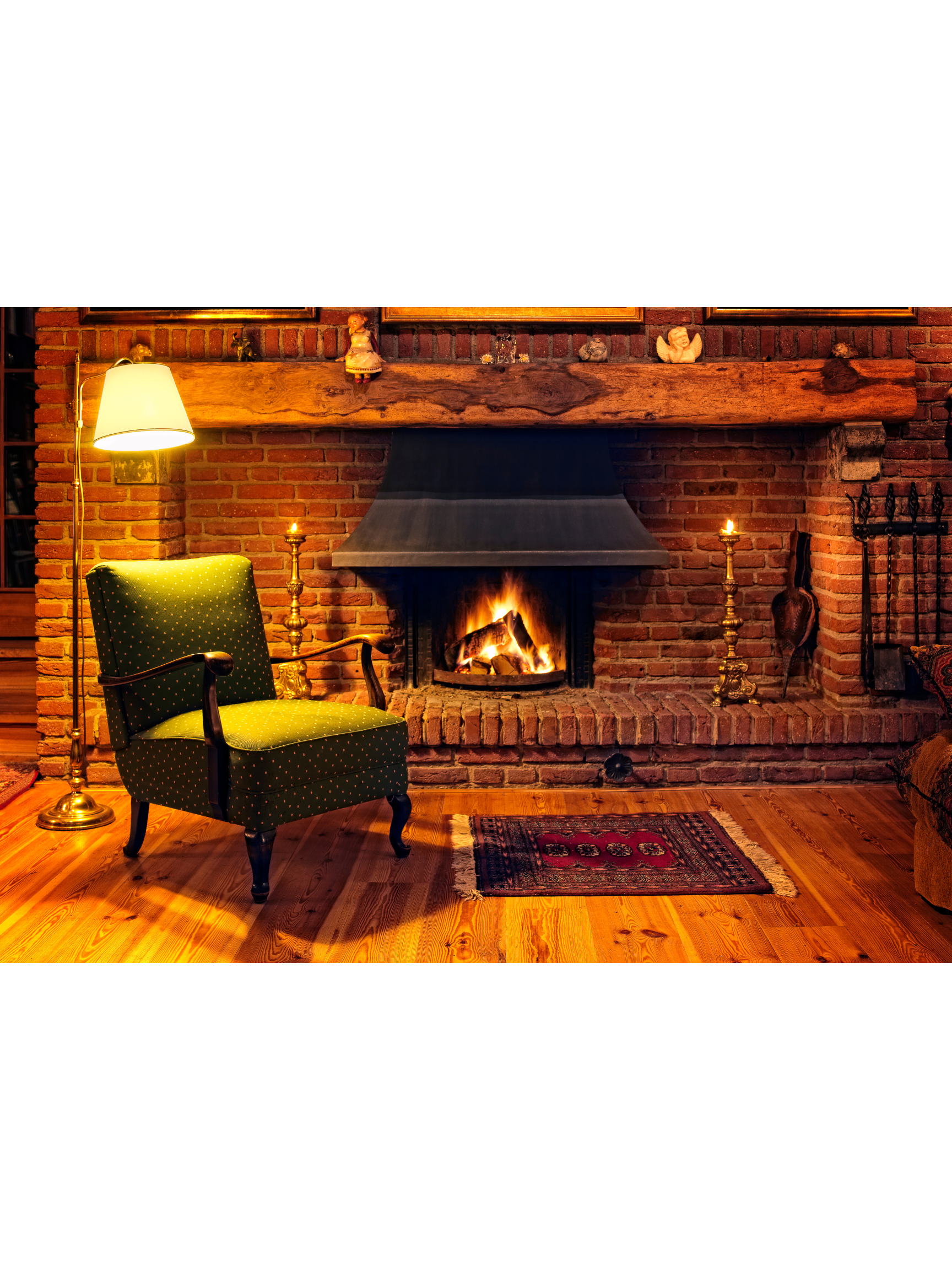 Home is where the "hearth" is! They embody a most primal element of shelter, offering warmth and comfort. They are also a classic symbol of romance, with that cozy Christmas feel and ever-enchanting flames. Consider how even just the video of one on a tv screen can create such ambience.


In older times, they also served a dual function for both heating the home and cooking food (cast-iron stoves are a good example). They were originally designed with of course the chimney to let out smoke, and typically made of stone, and then brick became the material of choice.


**It would also be sweet to have an additional one in the master bedroom!




3. Outdoor Shower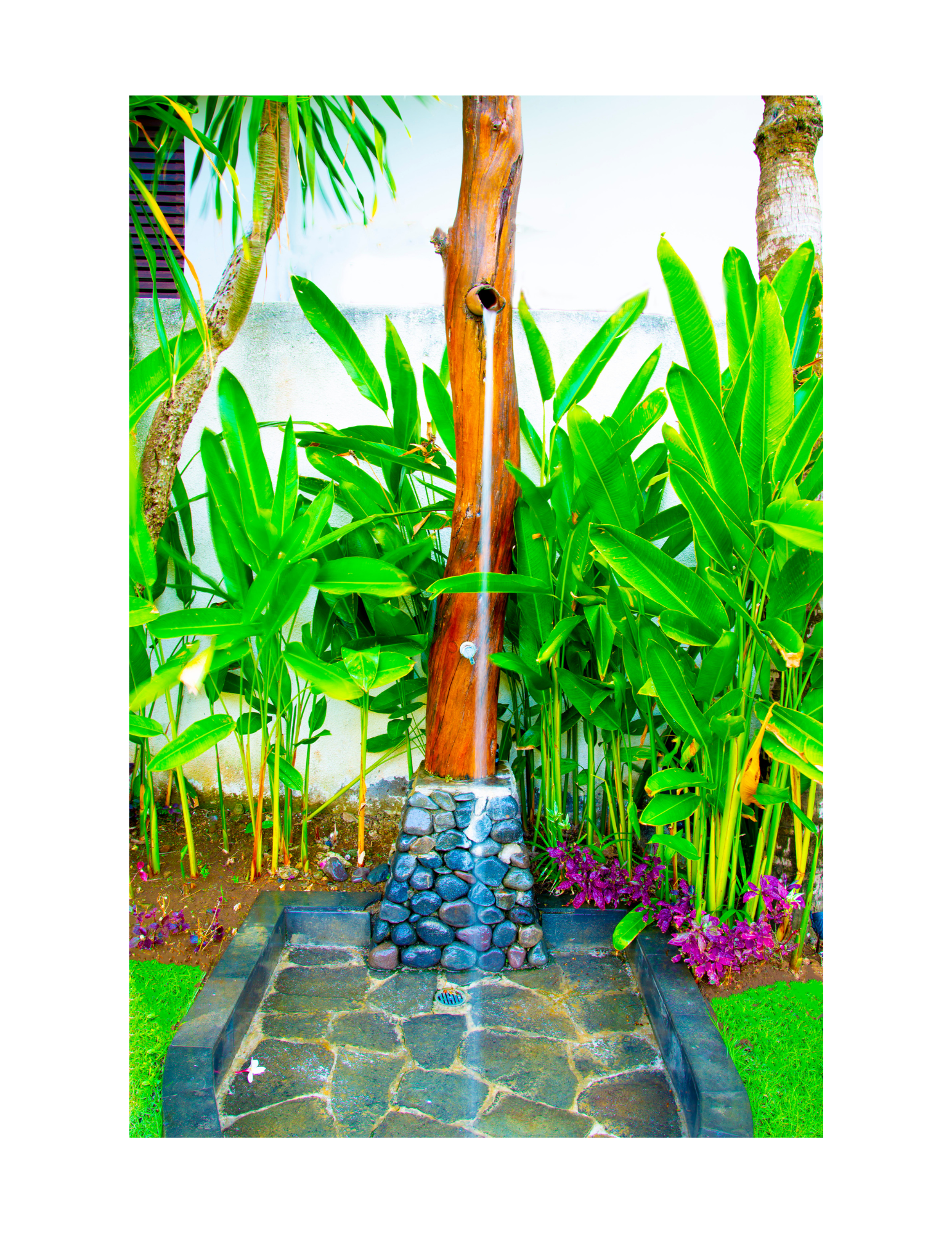 This feature caters nicely to the beach and outdoor lifestyles. It does not need to be fancy in order to be luxurious either. And the home does not have to be right next to the ocean for it to be useful!

Nothing is better than a quick hot rinse after playing at the beach. Great way to keep the sand at bay after family beach day - and without having to chase screaming kids (or doggies) around the backyard with the hose. A detachable shower head and/or additional foot shower (along with an attached hose bibb) provides the best combination of function and convenience.

This is the optimal solution for warming up from freezing bone chill after a cold surf (and for easily preserving the freshness of your wetsuit).

It is helpful for protecting from dirty and slippery floors, and for preventing backups in indoor showers/tubs. There is also an enchanting and primitive element to showering in the great outdoors.



It can be integrated as a practical and attractive design component into the yard and landscaping. This is why they are often seen at beach resorts, vacation homes, swimming clubs, and spas. For a home, a private or semi-enclosed shower with direct access from both the outside and the inside (the master bathroom?) would be epic!

Installation is usually pretty simply done by running it off of the pre-existing plumbing system. Proper drainage is important but typically not complicated.